Welcome Korean customers to visit our factory
Published: 2019-07-11 Views: 1420
On July 10th, 2019,Korean customers visited our factory.High-Quality products and services, equipment and technology, and good industrial development prospects are the important reasons to attract customers to visit.
On behalf of the company, Mr.Jin of Technical Customer Service Department and Ms.Pan of International Business Department warmly welcomed the guests. Accompanied by the main person in charge of each department and the staff, the foreign customers visited the production workshop, quality inspection workshop, ect.
During the visit, our company's accompanying staff gave a detailed product introduction to the customer and answered the questions raised by the customer. The rich knowledge and the accomplishment work ability, also left the deep impression for the customer.
Through the investigation work, deepened the customer to our company and the product understanding, thus further carries on the discussion cooperation. During the visit, Manager Pan recommended the hot selling products to the customer. The customer highly recognized our products and said that they would release order next time.

Afterwards, the two sides had an in-depth discussion on the future cooperation, hoping to achieve a win-win situation and common development in the future cooperation projects!!!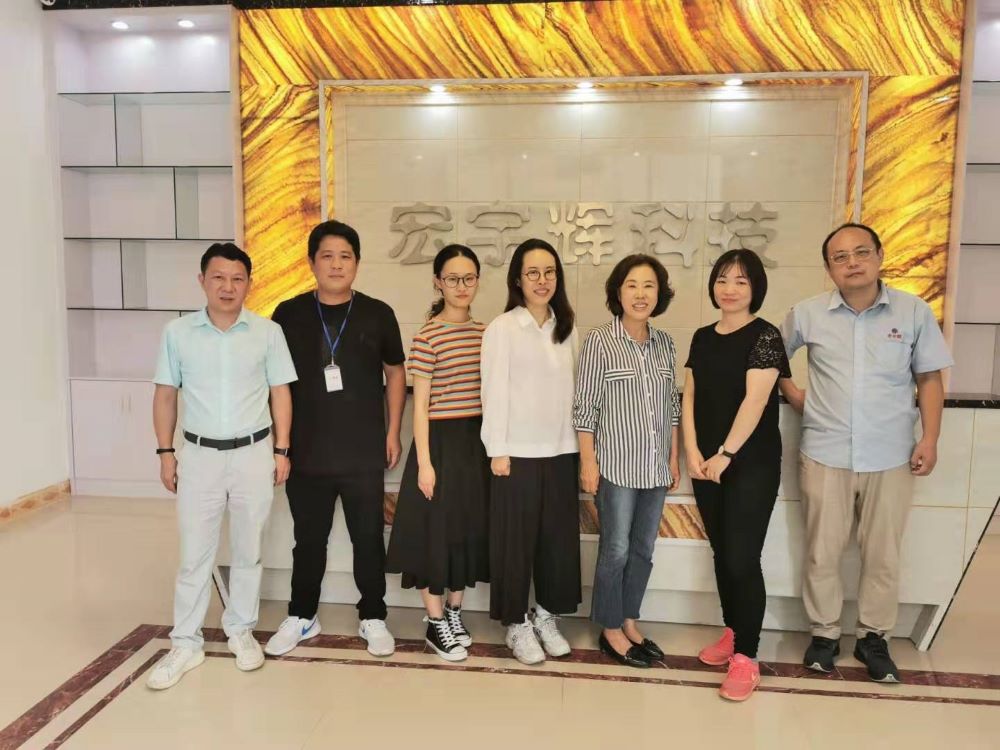 In the future development, Hongyuhui will work harder to provide new and old customers with better service, better products and develop together!!!