Shenzhen Hongyuhui Annual Gala 2018
Published: 2019-02-25 Views: 1070
Time flies, time flies. In a blink of an eye, the busy year 2018 has passed, and the year 2019, full of expectations, is coming to us. A New Year brings new goals and hopes. Shenzhen Hongyuhui Technology co., LTD. Annual Gala 2018 was held in Shenzhen Venus Royal Hotel. All employees and company leaders gathered together, had a party.
The party consists of four chapters:


Chapter 1 Review and Prospect
General manager Mr.Zhu and Vice-general Manager Ms.Zhu, Senior consultant Mr Lin held an important speech, "Review and Prospect" for the past year have made proud record in detail analysis for the international situation, domestic policy and market environment, formulated the detailed marketing strategy planning. During the speech, the audience was full of applause, passion and expectations for 2019.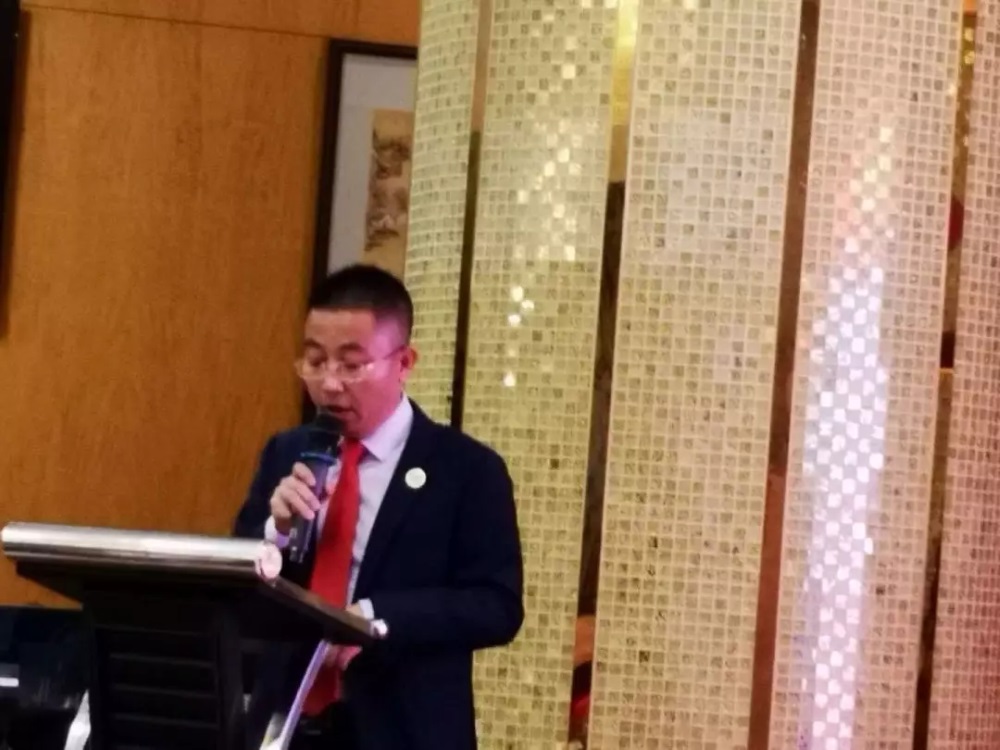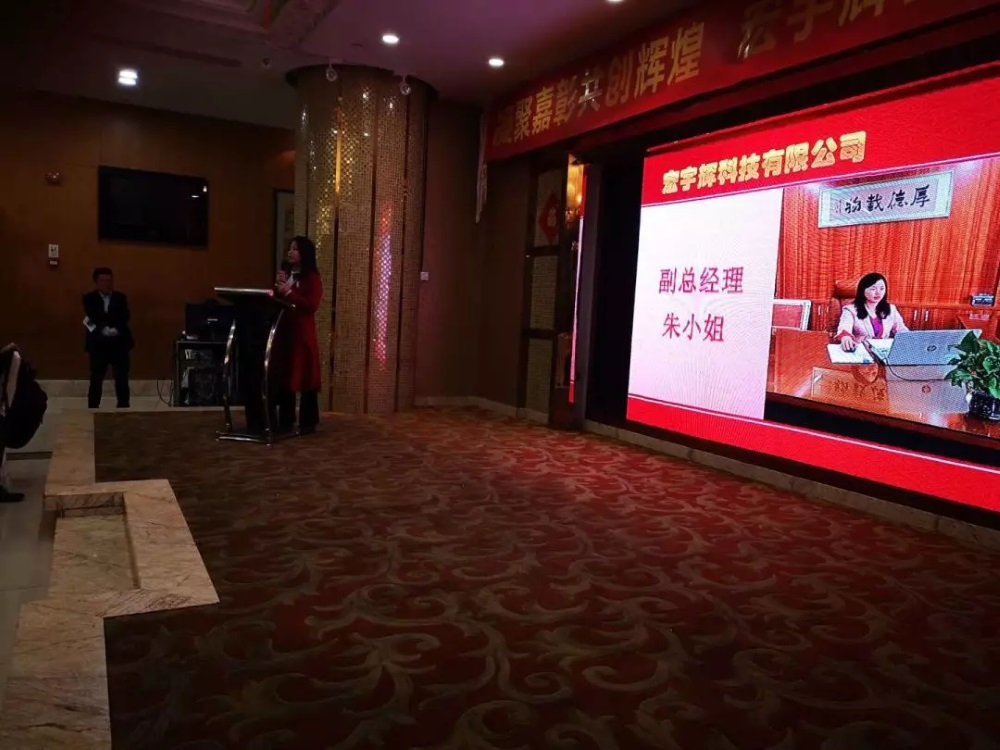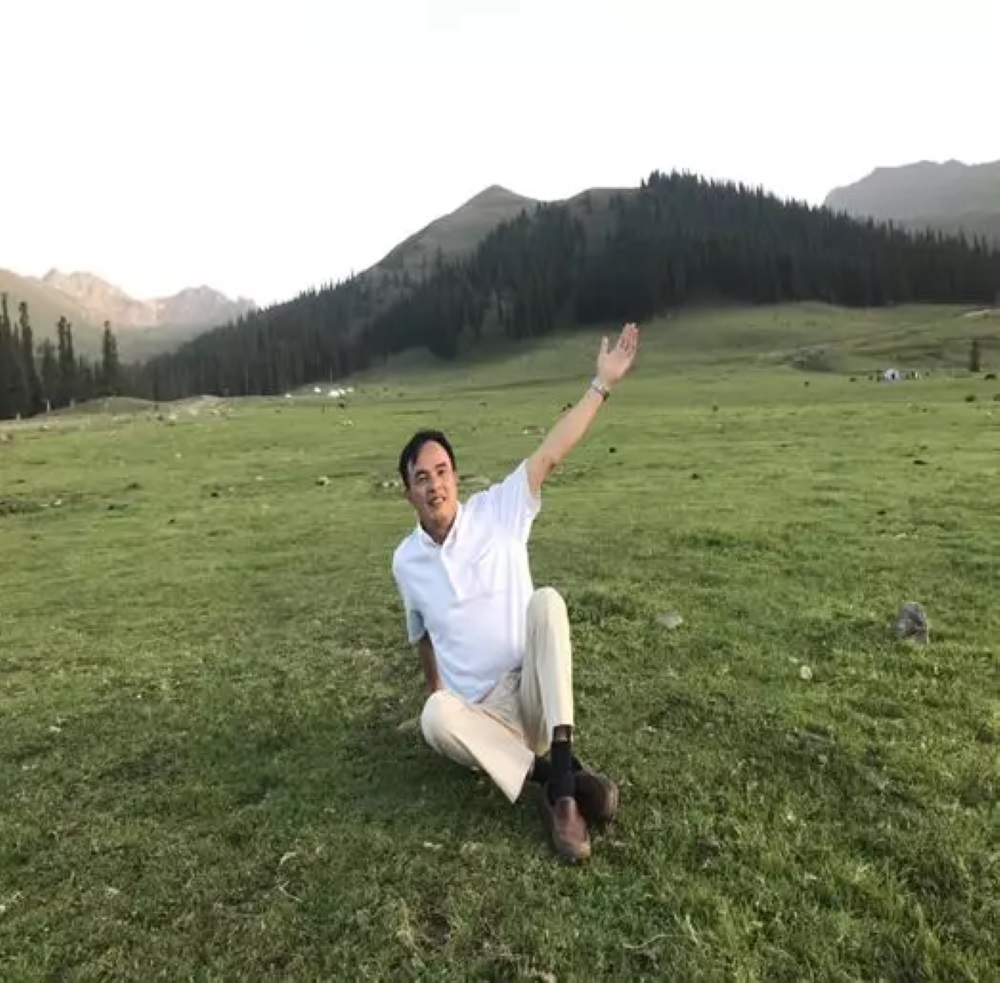 Chapter 2 Reward

Behind the company's impressive achievements is the joint efforts of all the staff, the company in line with the principle of Fairness, Openness, Justice, Voting elected outstanding employees, loyal employees and other outstanding representatives to reward and encourage. Thanks to all the staff for the company's efforts in the past year.


Chapter 3 Lucky Draw
In the lottery activity, the third prize, second prize, first prize and special prize were bombarded in turn, which constantly rais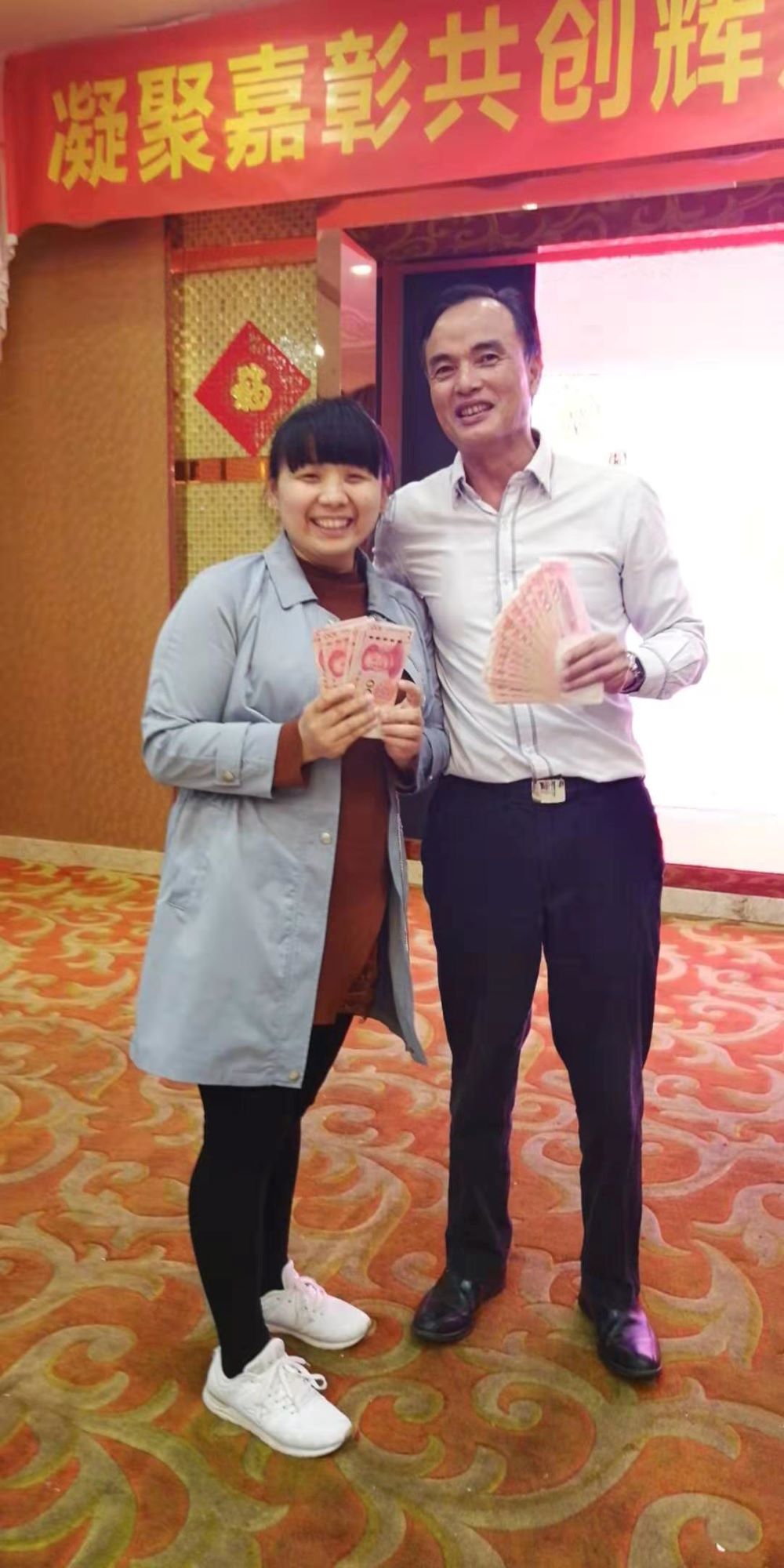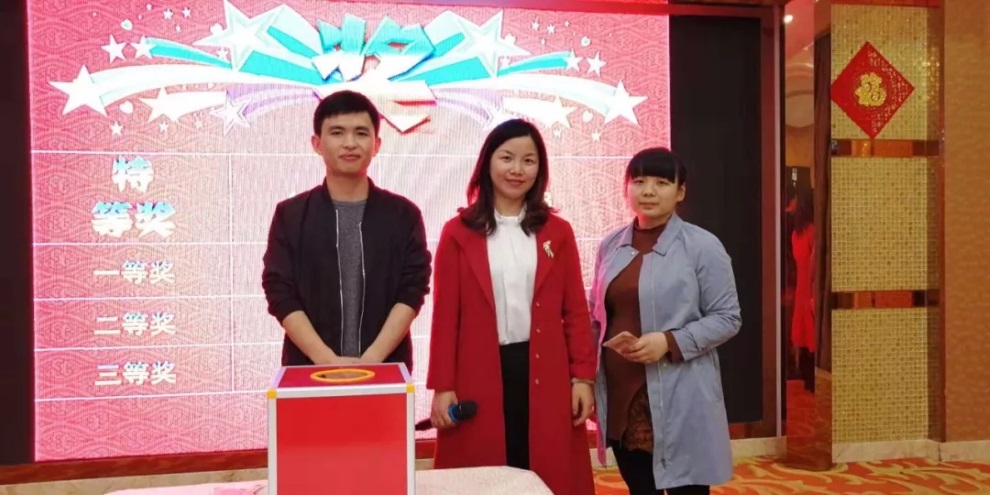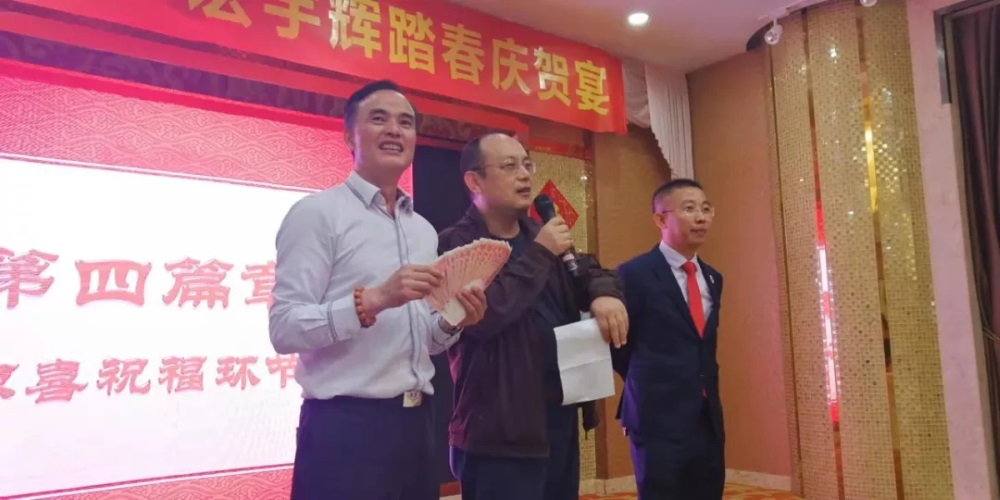 Chapter 4 Surprise
Hongyuhui is inseparable from everyone's efforts and persistence, and the company is also grateful for everyone's silent efforts. On this happy day, we would like to send birthday greetings to employees from November to February 23rd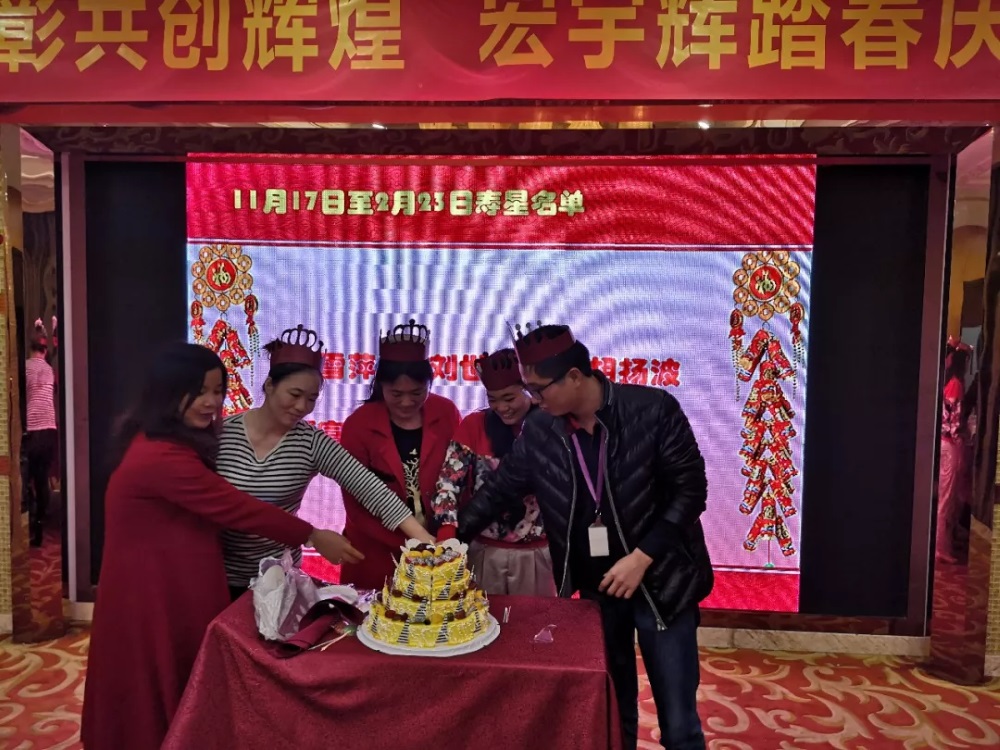 The glorious year 2018 has passed, and 2019, full of hope and challenges, has quietly arrived. In the past year, we have smiled, suffered and gained. Facing 2019, we are full of hope and passion. Let's use confidence and courage together to write a brighter future.